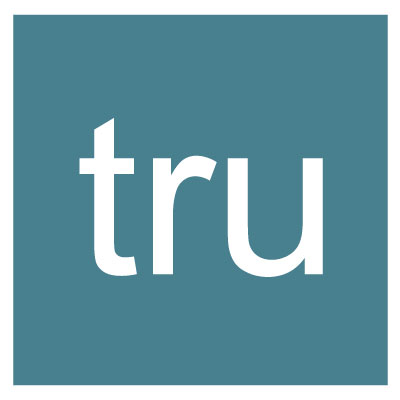 BRAND + IDENTITY
Tru Independence came to us with a good idea of what they wanted for their visual brand. Working in tandem with their marketing director on naming, tagline, fonts, and colors, we were able to build out the comprehensive identity package. Following cues from their logo, we had a blast working through the "square" design concepts. The final identity gave a touch of fun and Northwest flare to the national financial firm.

 "
I love looking back at all of the hard work and creative juices put into this. Lewis Creative gave such a wonderful finished product to the website and brand – exactly my vision!"
Sally Brandsen, TRU Independence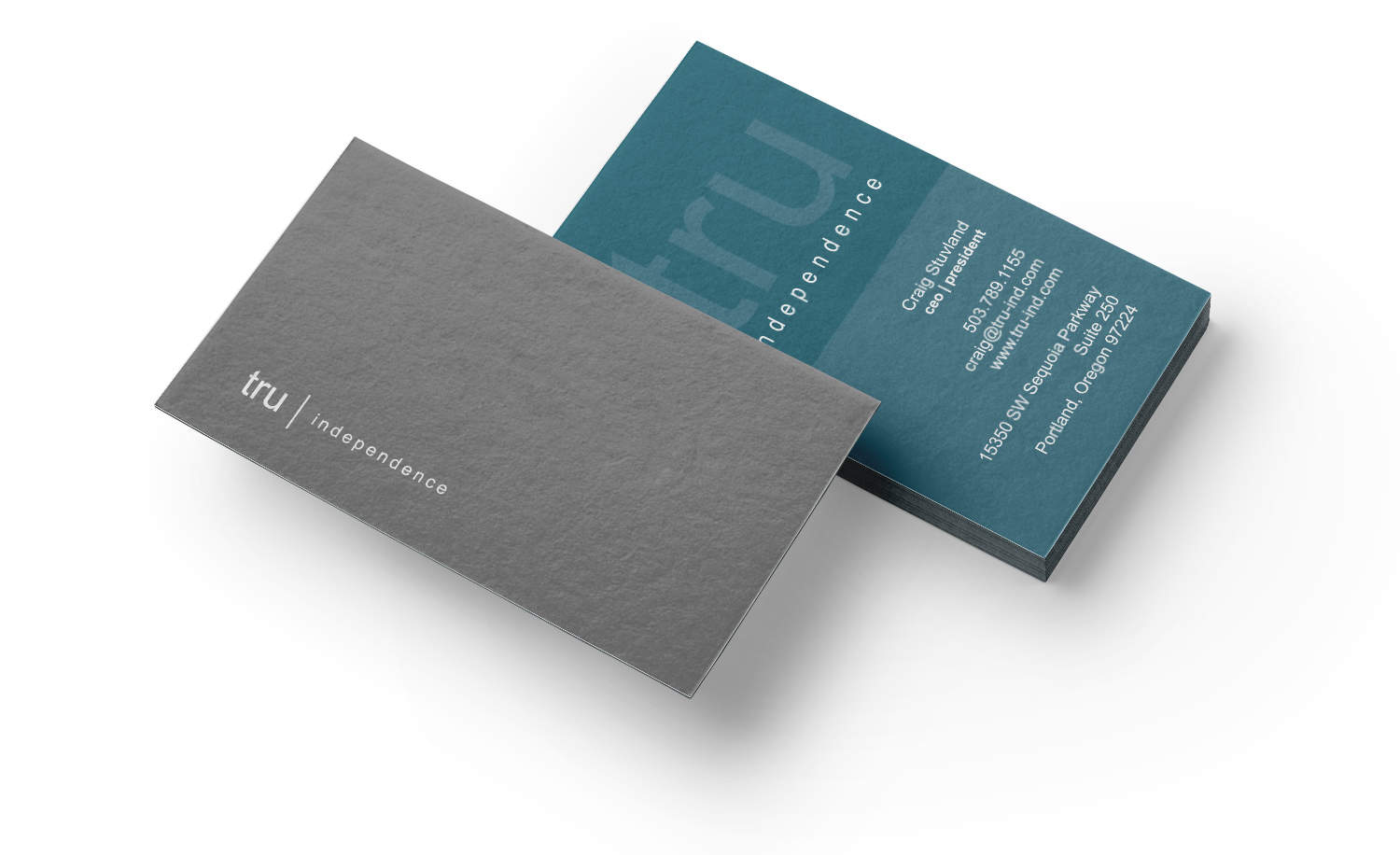 PRINT MANAGEMENT
TRU Independence needed traditional printed business systems… business cards, letterhead, envelopes, notepads, note cards, and more. We designed to specifically for each press and production medium, selected top quality paper, negotiated pricing, attended press checks, and hand delivered each piece upon completion. It is not every day that we get to go old school with all the printing, so we enjoyed every second!  
TRU BUSINESS SYSTEM
TRU BROCHURE