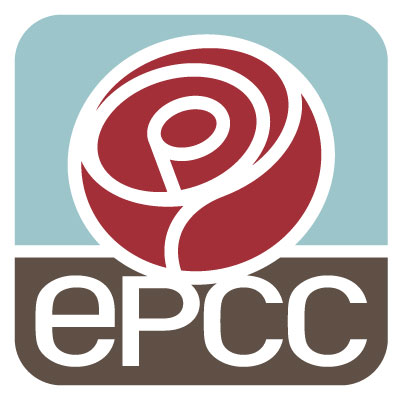 BRAND REFRESH
The East Portland Chamber of Commerce called upon us to refresh their brand and create a visual identity package that would grow the chamber and reflect the values of the East Portland business community. They wanted to incorporate a rose image to help increase awareness of their association with Portland, the City of Roses. The overall solution was simple, clean, and vibrant. The color palette leans toward the colors of nature… earth and water with a pop of vibrant rose red. 
LOGO STRATEGY
East Portland Chamber of Commerce is the only Portland areas chamber that incorporates the word "Portland" in it's name. From a strategic view it is critical to capitalize on the Portland (City of Roses) name. With the rose as the universal symbol for the city, it is clear that the desire to keep the rose was a sound decision. 
DESIGN ELEMENTS
The shape that comprise the rose design for the East Portland Chamber of Commerce logo incorporates the initials of the (EPCC). The letter shapes are implied and are not commonly noticed, but this added design concept creates a logo presence that is unique to the EPCC and adds to an otherwise ordinary image. 
"We loved the original rose of the Chamber, but knew it was time to update the overall look and feel. Lewis Creative designed a rose so it was uniquely ours (the rose has EPCC in it if you look close enough). I enjoyed working with Haley and her team on the rebrand and recommend Lewis Creative to anyone looking for brand identity and design."
Sarah Garrison, EPCC President
DIGITAL DESIGN
Digital presence for the East Portland Chamber of Commerce was a critical component to the success of the rebrand. Working with the EPCC marketing team, Big Appz, and Search Commander, we were able to create a responsive website and mobile app to meet the specific needs of the chamber and it's members.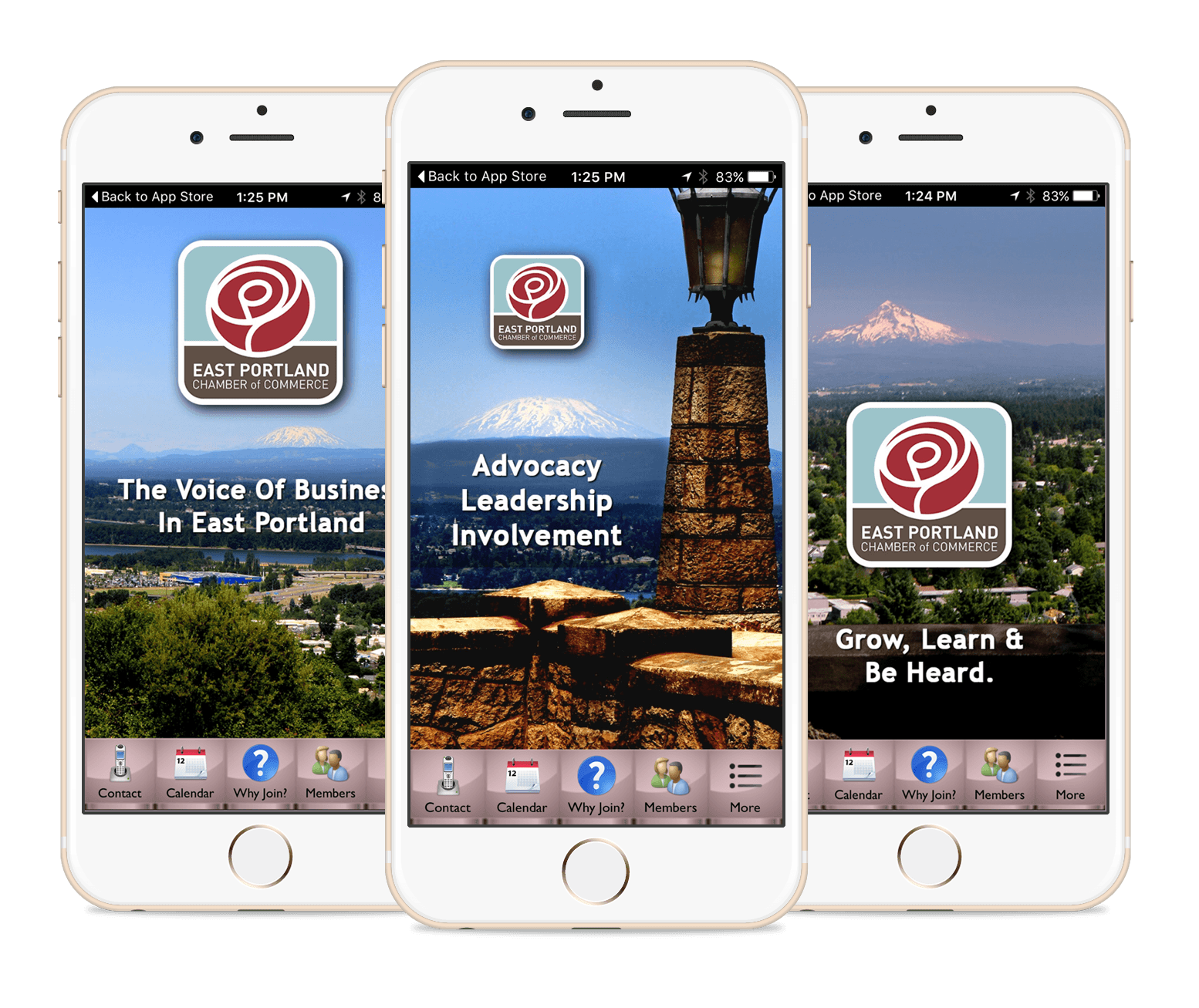 "For years the East Portland Chamber of Commerce struggled with a professional look. Soon after recruiting Lewis Creative to the chamber's Marketing Committee, we had a professional logo, a new look for our recruiting brochure and the website suddenly took on a fresh and vibrant feel. The new brand has raised the professionalism of the chamber and influenced membership growth significantly."
Crismon Lewis, EPCC Marketing Chair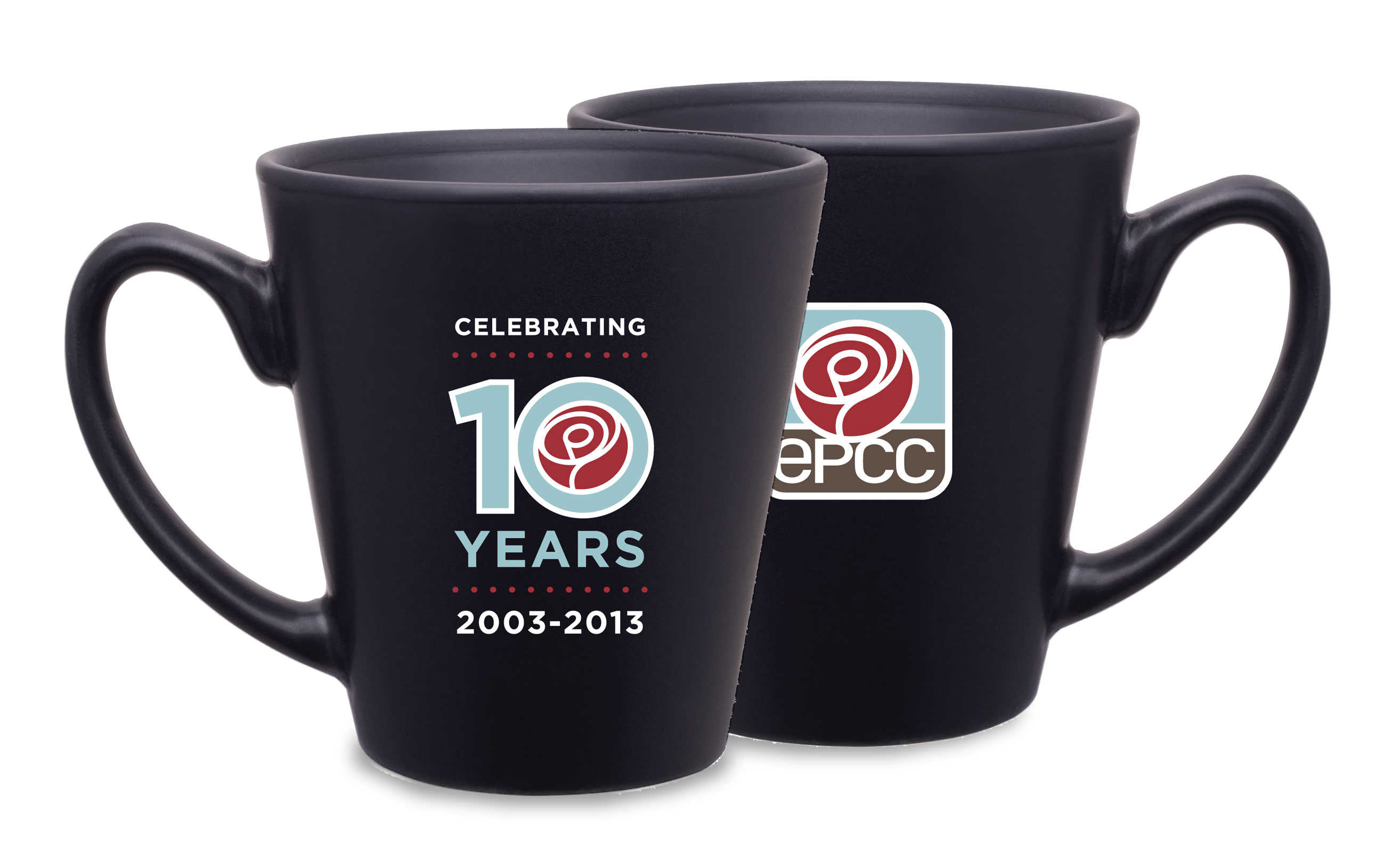 PRINT AND PROMO
The East Portland Chamber of Commerce required an variety of print production and promotional support. We created a brand style guide to help them with ongoing print and production. This gave every vendor the guidelines to produce a consistent look and feel when the chamber needed new items created.