Meet Our Team
As a full service creative studio, we offer solutions from concept to completion. Our passion is creating a strong visual presence for any business; from traditional branding, marketing, and print design to digital, video, and social media. We listen, conceptualize, and make you look good. 
We are Lewis Creative. 
Team LC
Creative Services
Meet the creative team. We love what we do. We enjoy helping people launch their dreams. And we have a blast doing it. We do have our serious moments, but we also have a lot of fun. Together we are a dynamic force, and we each bring an unique set of skills to the Lewis Creative table.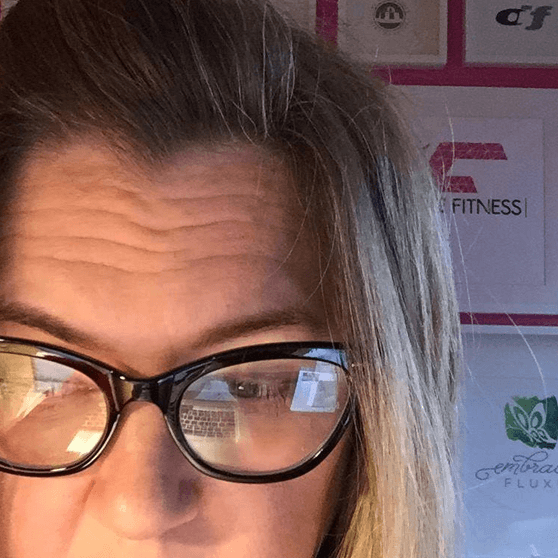 Haley
Principal/Design Director
Haley took over the captain's chair as Design Director in 2005. A graphic designer by trade and an entrepreneur at heart, she brings passion and the "what if" to every project. She loves to launch… launch new companies, new brands, and new products. Known to art direct in all aspects of life, she has been organizing visual brands for longer than she cares to admit.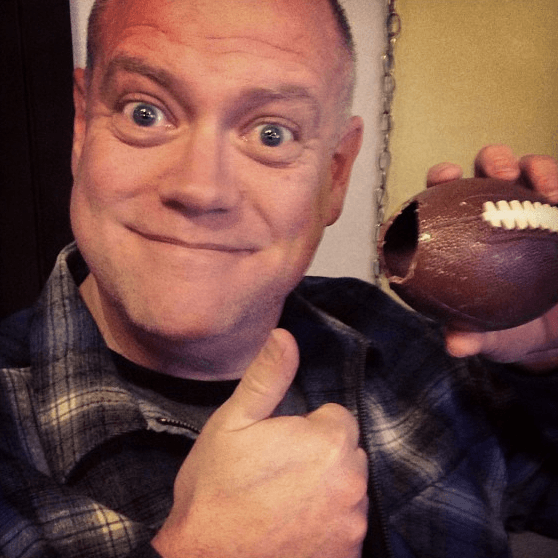 Steve
Copy Director/Campaign Strategy
Steve founded Lewis Creative in 2001. Even though he joined forces with a large agency in 2005 creating TV and radio commercials for national accounts, he still swings the creative director's hammer within the Lewis Creative walls on special projects and non profit work. Specializing in advertising campaign strategy and copywriting, Steve loves to elevate the brand message and adds function to all our form.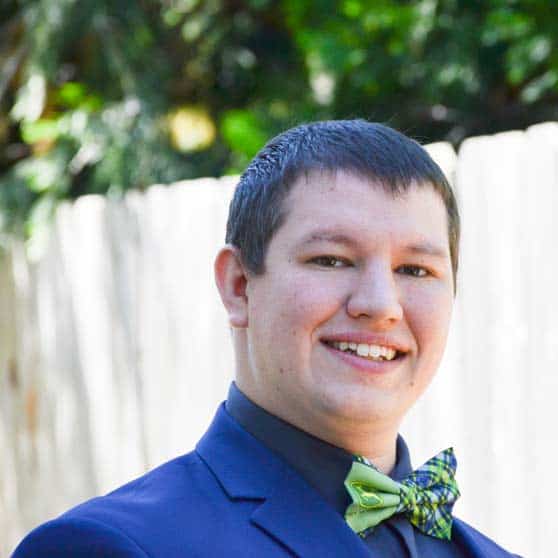 Tim
Lead Developer
Tim is our technology integration expert.  He is responsible for developing our custom sites and integrating them with the rest of the world. His logical brain categorizes and organizes everything so things just work like you expect them to.  His core strengths are HTML, CSS, PHP, and digital automation. Don't be fooled by the bowtie.  He really has no idea what dressing in style means.  Typical developer. Plus the bowtie is an ongoing prank between him and his brother.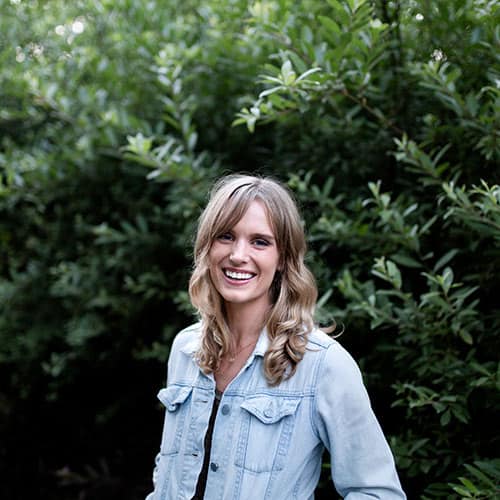 Chelsey
Project Manager / Content Marketing
Chelsey has extensive experience managing large and involved projects. Her most current project involved coordinating and managing large event promotions and PR for multiple events facilities with American Golf Corporation. She manages details for big to small and covers all ends of the project from start to completion. With an educational and professional background in advertising and PR, Chelsey knows how to communicate the details while keeping the facts simple and the process smooth.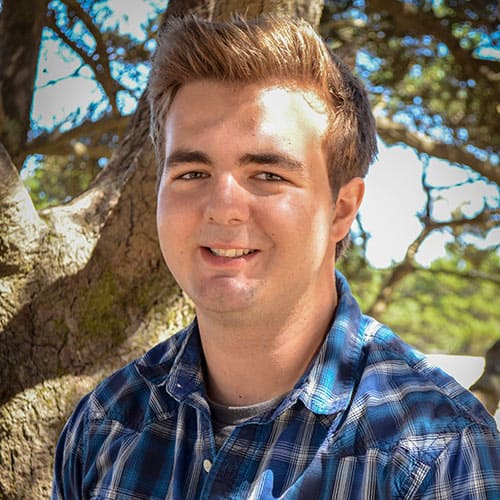 Dillon
Designer
Dillon is our young gun. He brings a fresh approach to graphic design and creates amazing visual stories in the digital space. We grabbed him fresh out of Portland State University where he studied digital media and design. His quick wit and wide-eyed approach to work gives us all a creative boost.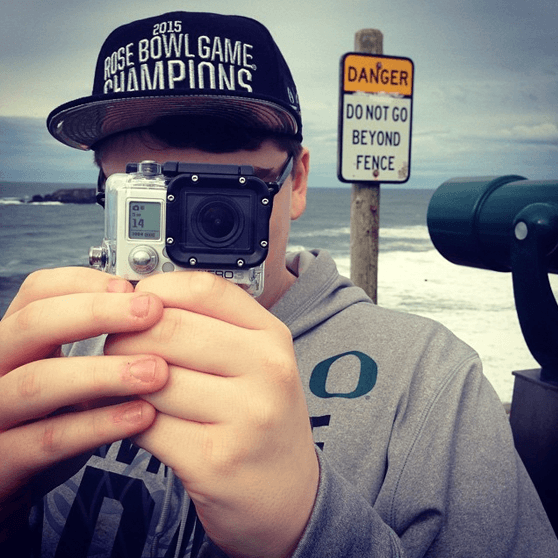 Max
Video Production
Max is our resident video and photo guy. He uses every project as an opportunity to push the boundaries in search of perfection.  He got his first camera for his 9th birthday and started making movies after seeing Super 8. His creative vision and technical savvy has led him to CAL where he is currently studying Digital Media and Design. Max packs several years of experience with digital and film cameras… I know! 35mm film… seriously!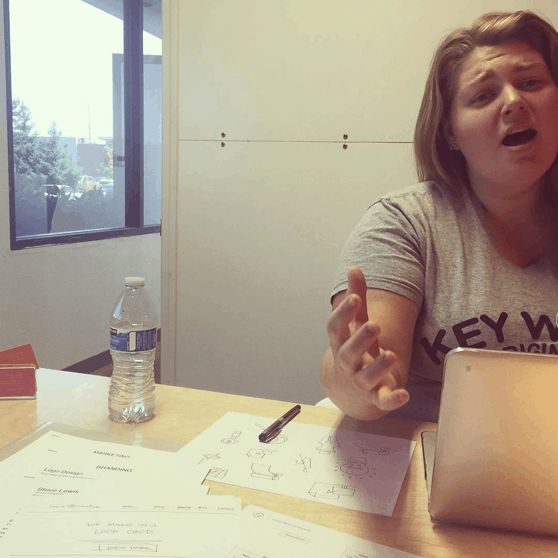 Delaney
Designer
Delaney has been designing in Adobe Illustrator since she could hold a pencil. On sabbatical from her graphic design studies at the University of Utah, she has experience in everything from logo design and web design to wire art jewelry and letterpress printing… and she is also an artisan printer for our sister company, Chirp Press. Her ability to bring fresh ideas and unique design approaches to every Lewis Creative project is invaluable.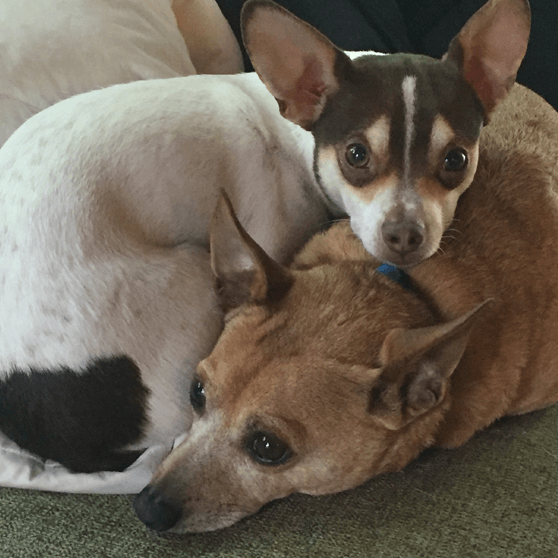 Buddy Love and Jaxx
Security/Cuddle Experts
This duo has perfected the casual approach to life. They remind us to relax, breathe, and enjoy each moment. Buddy Love heads up security. You may hear him testing his bark alarm at the most inconvenient times… conference calls, and intake meetings. Jaxx will show off his mohawk of anger at first, but will quickly warm up and return to his natural role as cuddle muffin. These two play a critical role and round out our team perfectly.
RECENT CASE STUDIES