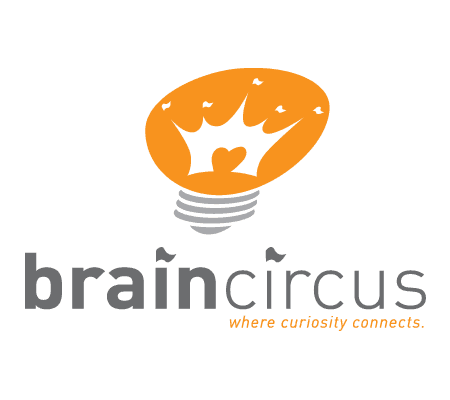 BRAND + IDENTITY
Brain Circus is dedicated to learning and playing. Their mission seriously states just that: learn through play. The human brain has an amazing capacity to adapt, expand, and store information. We are never too old to learn, and Brain Circus reminds us that some of the best lessons are taught through experience. Our creative juices were put to the test when developing the brand and identity strategy for such a unique and discerning group. We had crazy-fun working with the Brain Circus team and are quite chuffed with the beautiful, fun, and mind-bending visuals that resulted from our weekly creative sessions. So, let's pull back the curtain… step into the tent… and welcome to the 3-ring Brain Circus!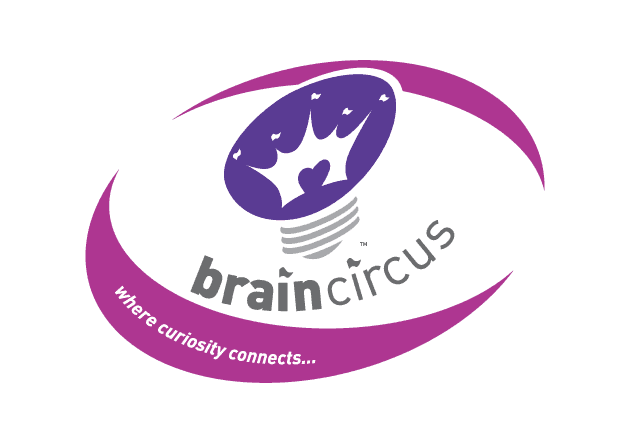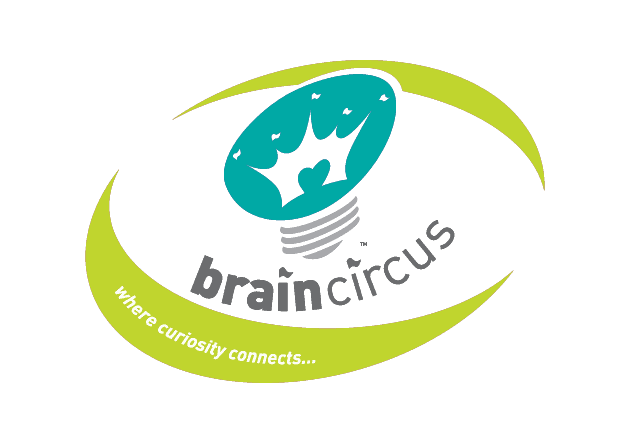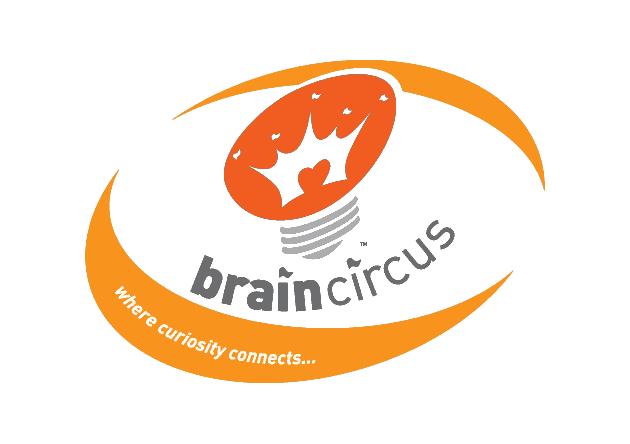 "
Come one. Come all. Stroll with stilt-walkers. Dance to live music. And enjoy a delicious frosty beverage. That's right… Brain Circus is coming to town.
Explore your curiosity, creativity, and community. Boost your right brain power. Learn and play. Connect with others. Move, dance and above all… LAUGH!"
Ring Master, Brain Circus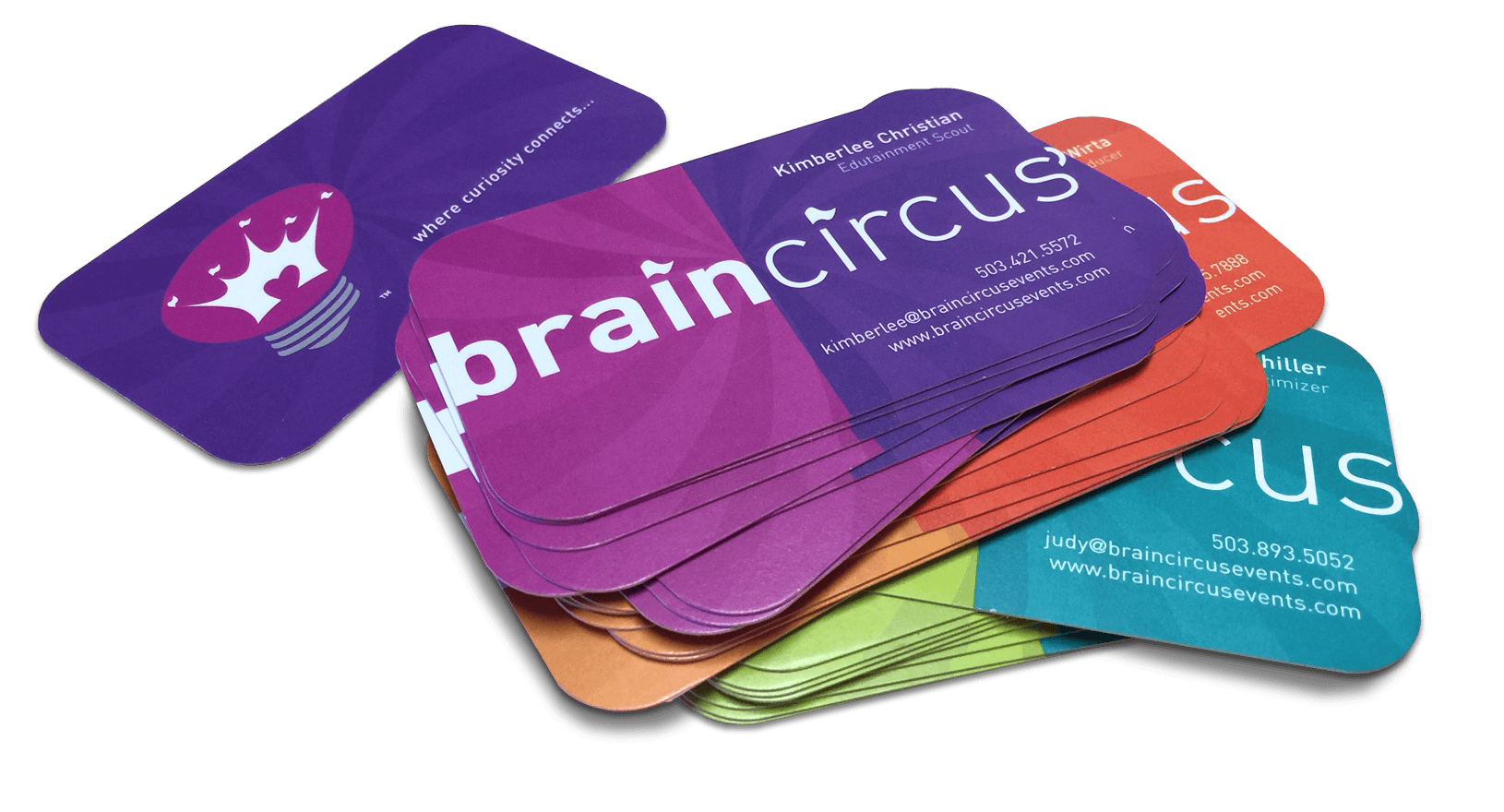 PRINT + PROMO
We created a complete business system and numerous print pieces to promote the Brain Circus events. This included business cards, postcards, posters, flyers, newsletters, signage, event graphics, promotional materials, and attendee take-aways (to name just a few).
WEBSITE + EVENTS
Where curiosity connects.