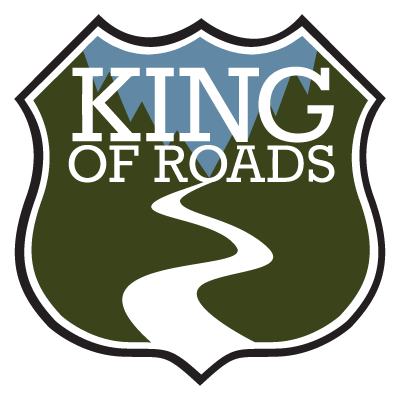 EXHIBIT BRAND
The Troutdale Historical Society created a new exhibit at the Barn Museum that celebrates the 100th anniversary of the Historic Columbia River Highway (1916-2016). They needed a brand and launch campaign that would spring board their new exhibit and the City of Troutdale, Oregon onto the national stage as the Gateway to the Gorge… King of Roads campaign was born. Working with the Center for Advanced Learning, student interns, and THS we were able to craft, produce and launch a brand campaign fit for a king.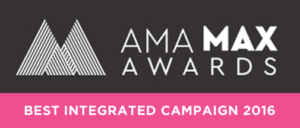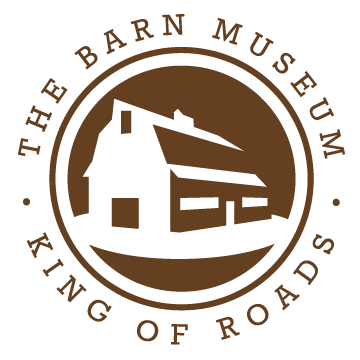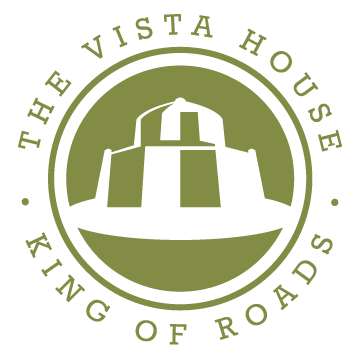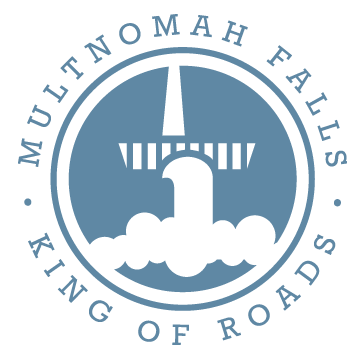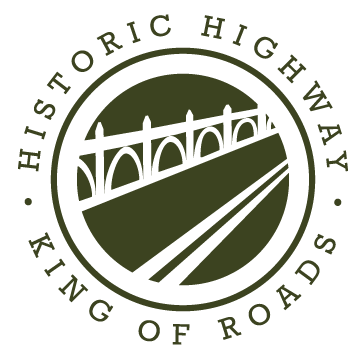 "It has been a pleasure working with Lewis Creative on the exhibit campaign over the past two years. They moved a rather staid group of historians – including me – forward a century or two in how [we] advertise history as a product."
Lenn Otto, Troutdale Historical Society President
MOBILE APP
When we first sat down with the Troutdale Historical Society, they expressed interest in creating digital games and quizzes that could be used on the exhibit floor. Once fully immersed in the exhibit brand, we knew that King of Roads needed a comprehensive mobile app that could be used in the museum and out on the road. Working with Big Appz and CAL interns, we were able to deliver a mobile app that blew the socks off our client.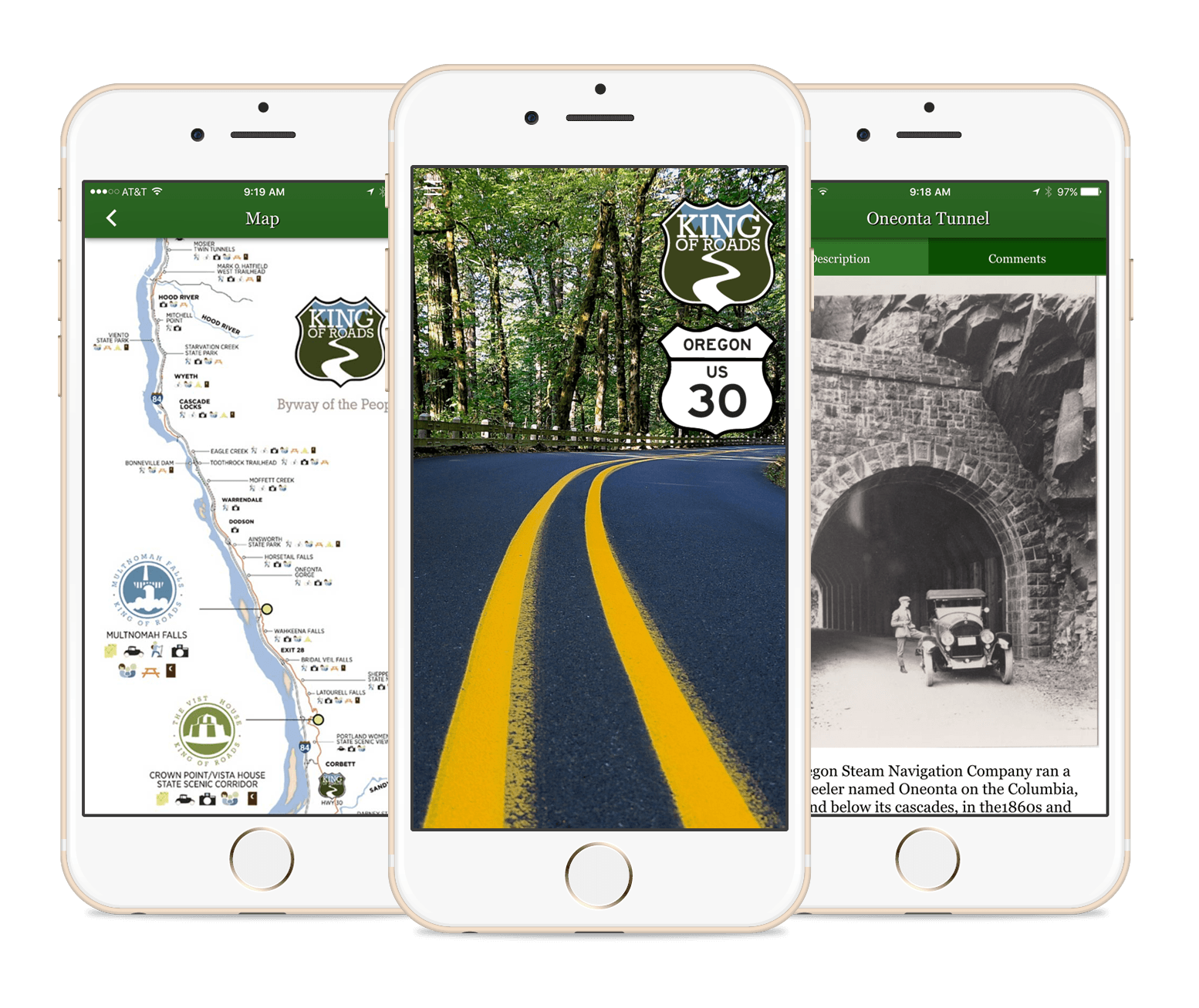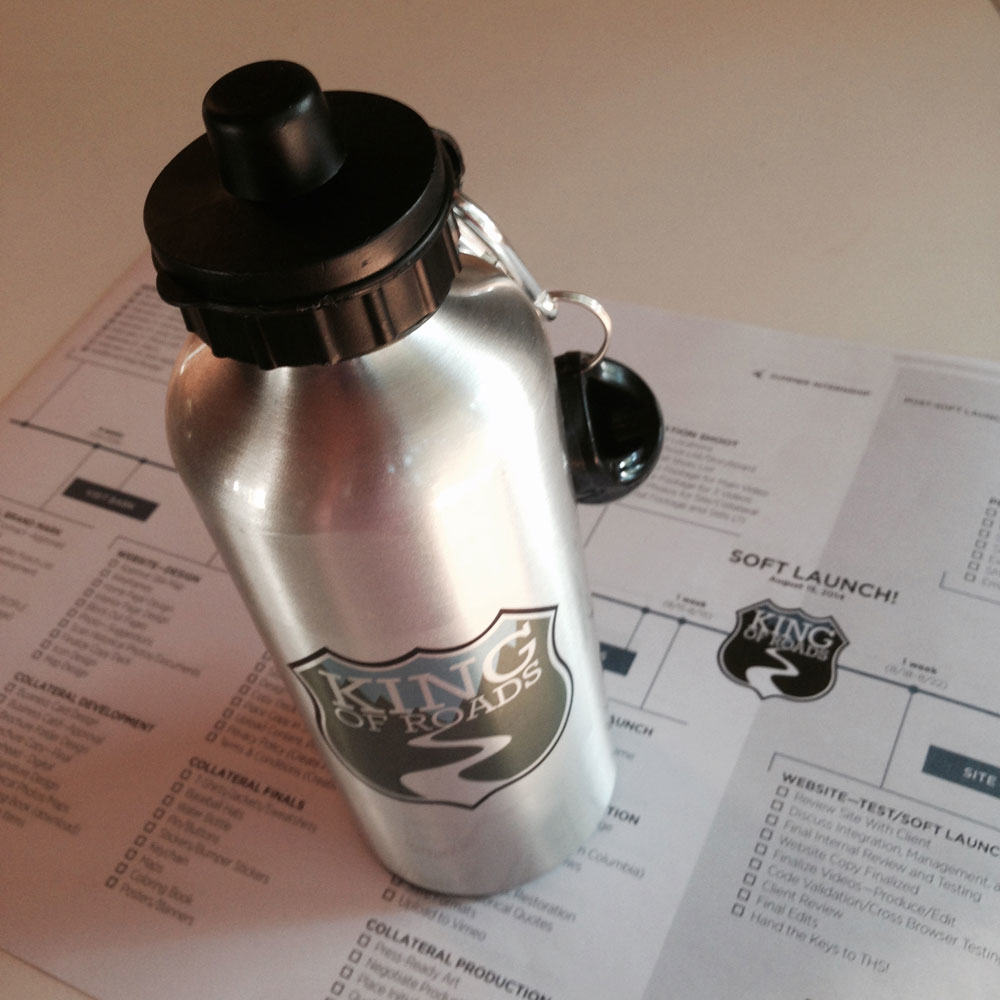 BRANDED MERCHANDISE
Every good museum gift shop offers books, postcards, and those one-of-a-kind items. We had so much fun working with Fifteen25 on the King of Roads branded merchandise. Product selection, design, mock ups, and final production all lead to a wonderful grift shop experience. Plus… ViewMasters… We have ViewMasters!