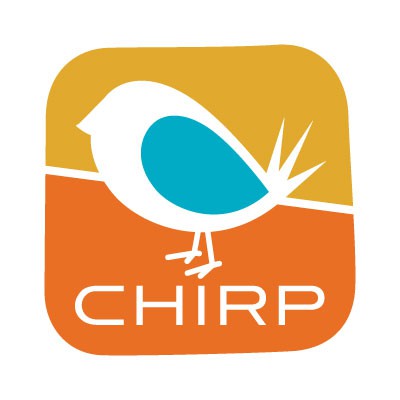 ARTISAN LOGO
Chirp Press is our sister company, so creating the brand identity and digital presence was a very personal labor of love. After years of designing for press and working with some of the best (and worst) in the printing industry, we finally jumped feet first into the printing business. Offering quality commercial printing with future plans to expand into artisan letterpress printing, Chirp needed a bright and vivid logo that would translate to the small business target as well as the "Pinterest Hipster" crowd. The little bird has become the mascot… and we can't help but smile when we see it.
COMMERCIAL LOGO
Chirp Press uses a commercial printing portal for online orders. We created a secondary logo to support the business printing segment of their service offering.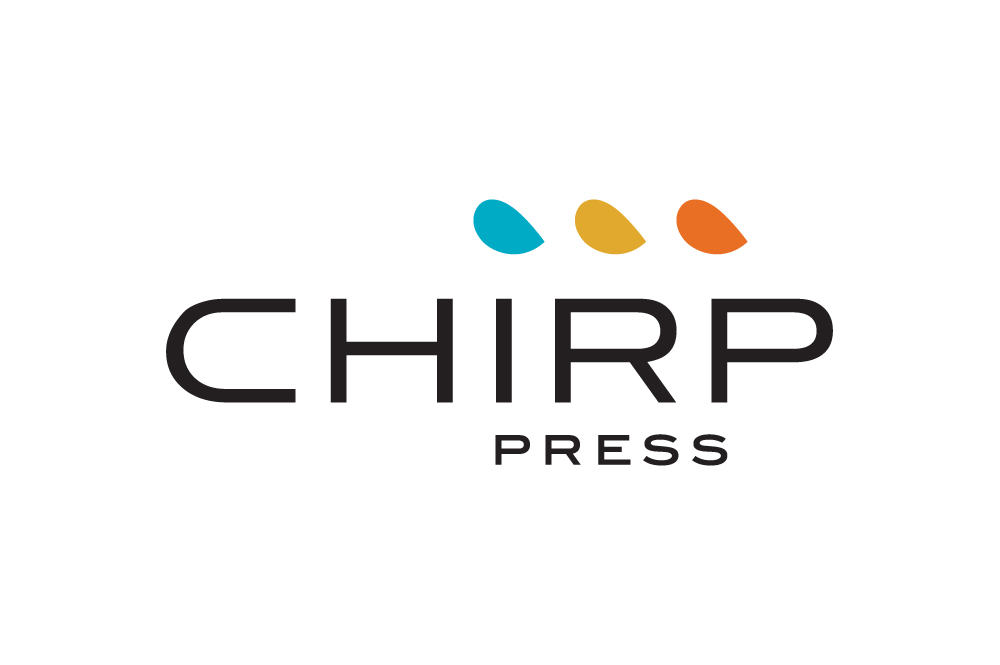 PRINT + DESIGN
It's a bit funny to design print collateral for a printing company, but that's what we did. You know you are in good hands when your design firm knows how to design for press! And a printer that knows how to design. We are a good match!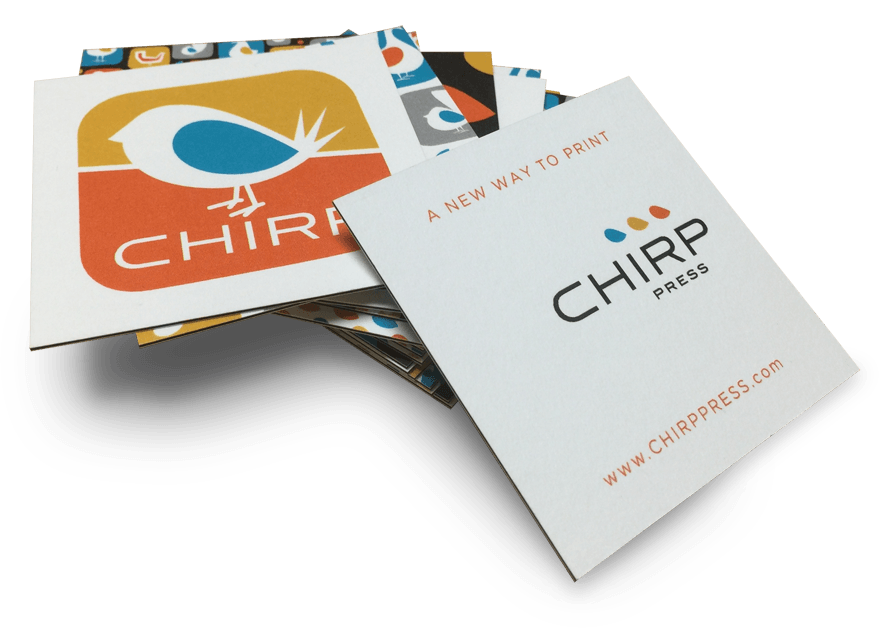 "Lewis Creative gave our printing business just the right look to get noticed in a very competitive printing market. We love our Chirp bird!"
DDRae, Chirp Press LLC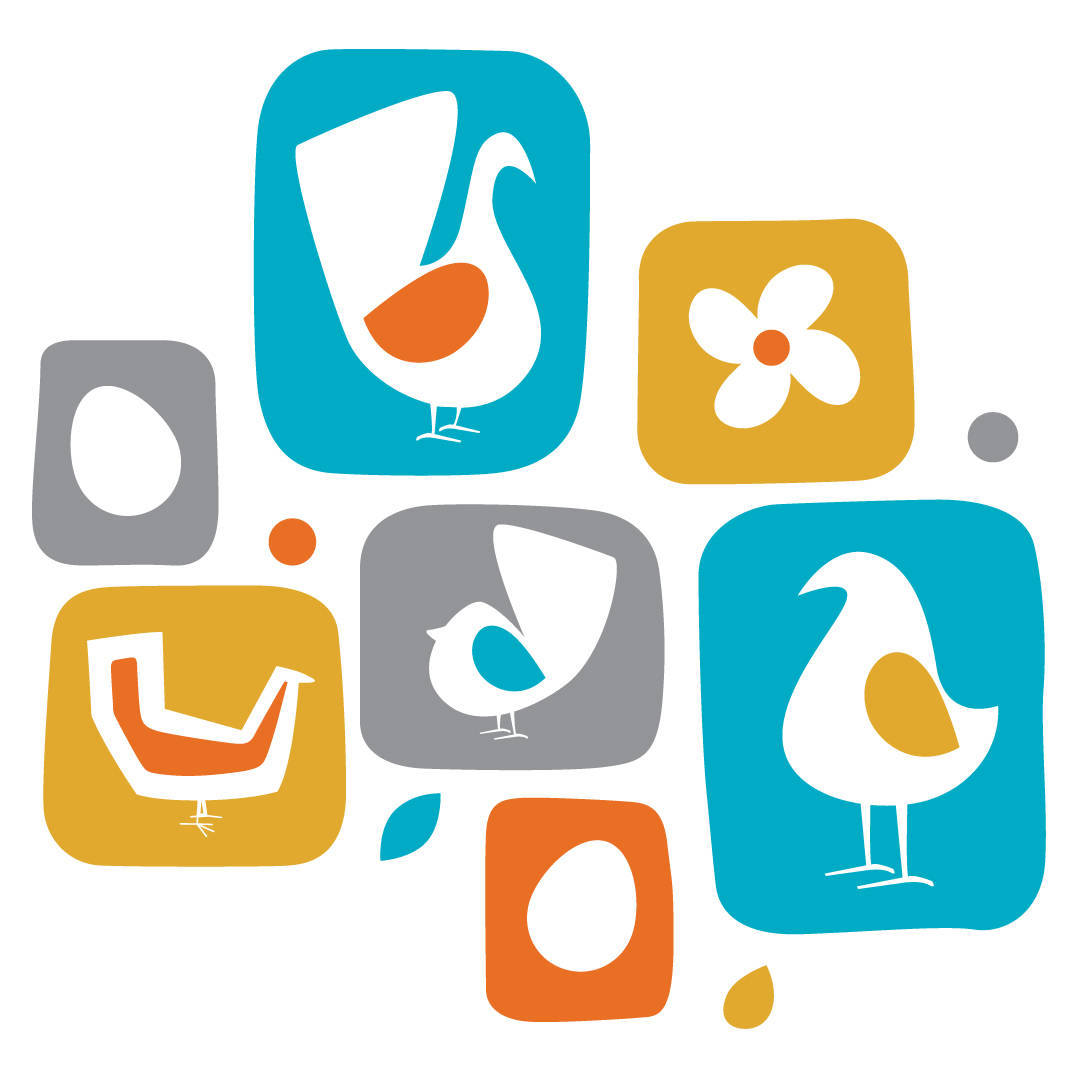 ICONS + PATTERNS
The most challenging part of creating the Chirp logo was trying to narrow down the designs to just ONE bird illustration… so we didn't! We saved them all to make a super fun pattern. And of course the wing designs make great visual separators and dingbats. Needless to say, we are exploring all the opportunities to use these cute creations. (While humming Three Little Birds by Bob Marley.)