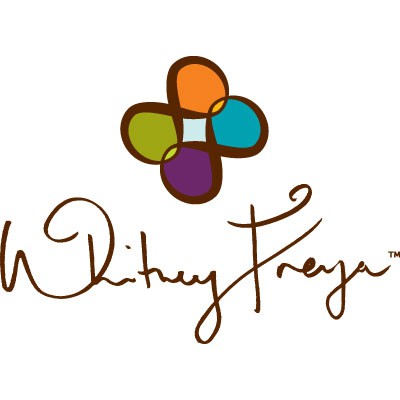 BRAND + IDENTITY
We worked in creative partnership with Blast! Branding + Identity to create a new visual brand for Whitney Freya. Whitney had an established business (Creatively Fit) and wanted to expand into sister companies that offered several products and services. Once we completely understood her vision for growth, we put together a strategy that would house all of her business offerings under one umbrella brand. Designed a suite of logo icons for the product pillars. And Whitney Freya was born.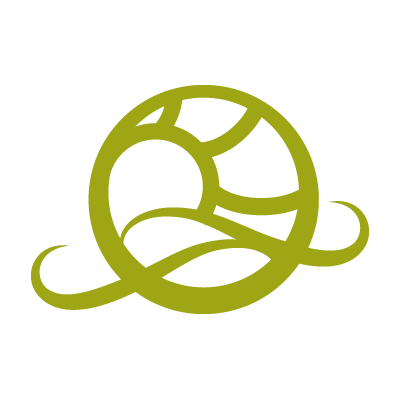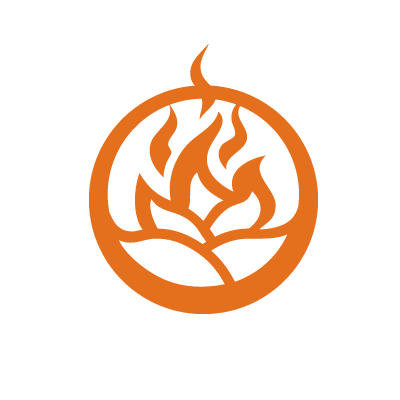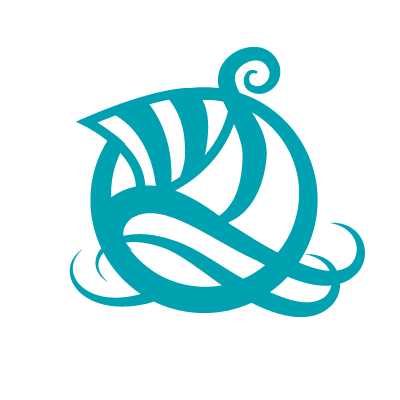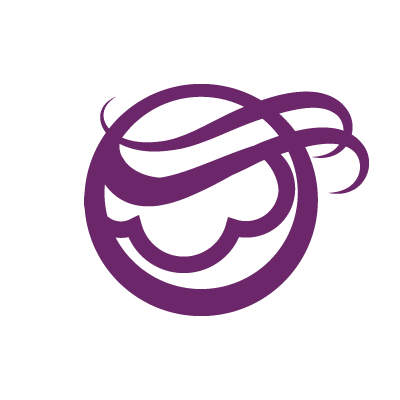 DIGITAL + PRINT
We designed a multi-channel, e-commerce website, complex digital launch campaign, and traditional business print collateral. The overall brand translated wonderfully in every medium and allowed us to build a strong visual brand in multiple platforms. We had so much fun working with Whitney's amazing art!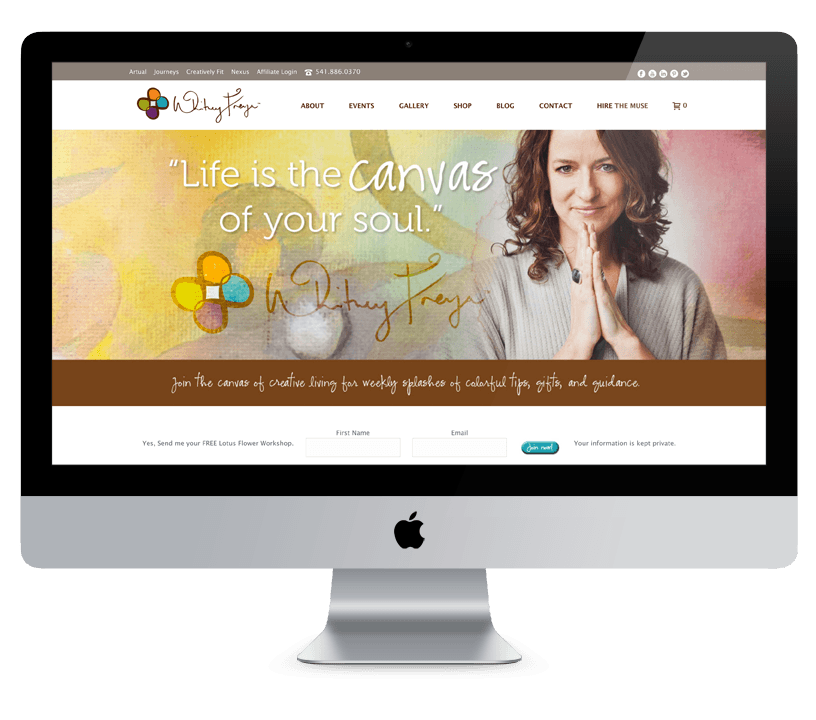 "Working with Haley Lewis was magical. Every design she created was more enticing than the last. The way she layers the images, colors, textures and energy within her creative vision is masterful! Thank you, Haley!" 
Whitney Freya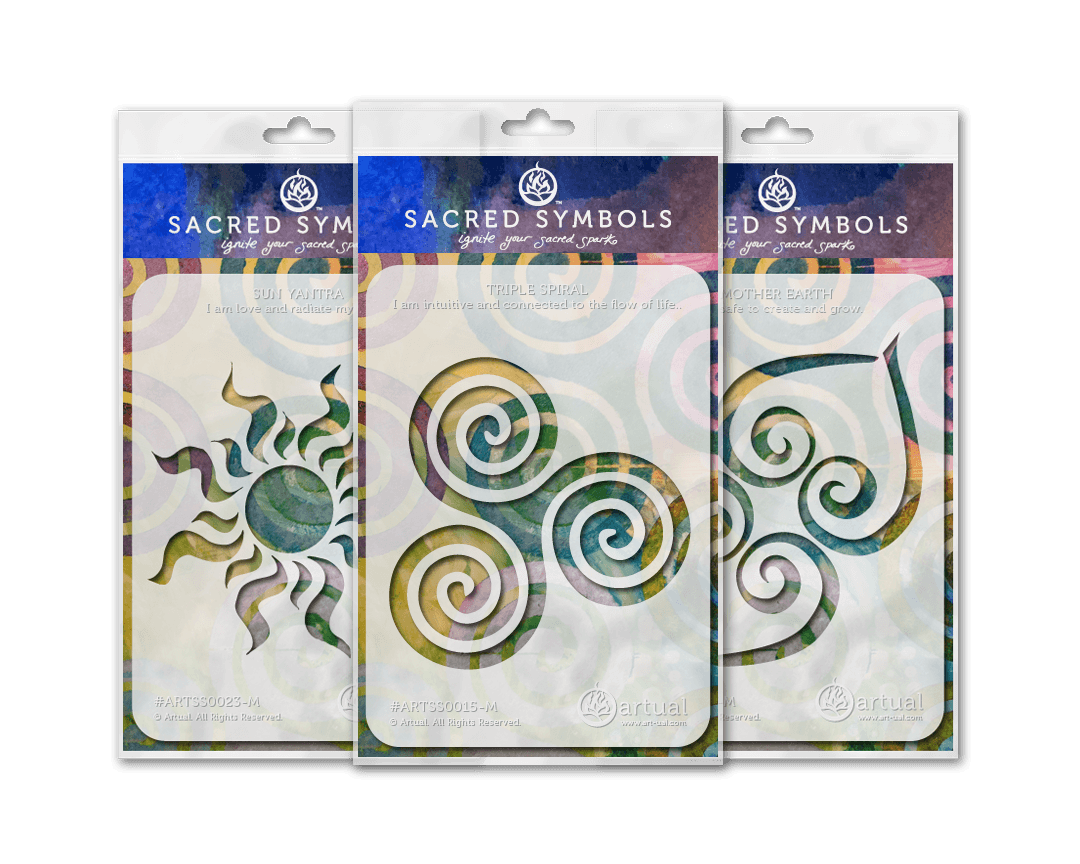 PRODUCT + PACKAGING
The Artual Sacred Symbols are custom stencils designed by Whitney Freya. We created an affordable and effective packaging solution that worked well for online orders and in-store POP displays. These custom backer cards and cellophane bags allow the stencil designs to be the central focus, and gave plenty of room on the back for instruction, product information, and the Artual story.