Who the… What the… How the?
You need a strong visual presence for your business. It is an essential part of your success, and you need a team that will deliver creative solutions on time and within budget. We are Lewis Creative and we are here for you! 
Who We Are
We're not a big company with layers and layers of red tape. In fact our whole team can fit inside a Fiat 500 (makes parking easier, too). But don't be fooled. We'll put our work up against any of the "big boys" anytime.  30+ years working with agencies, in-house departments, and small creative shops have given us the know-how we need to tackle any project you can throw at us… big or small.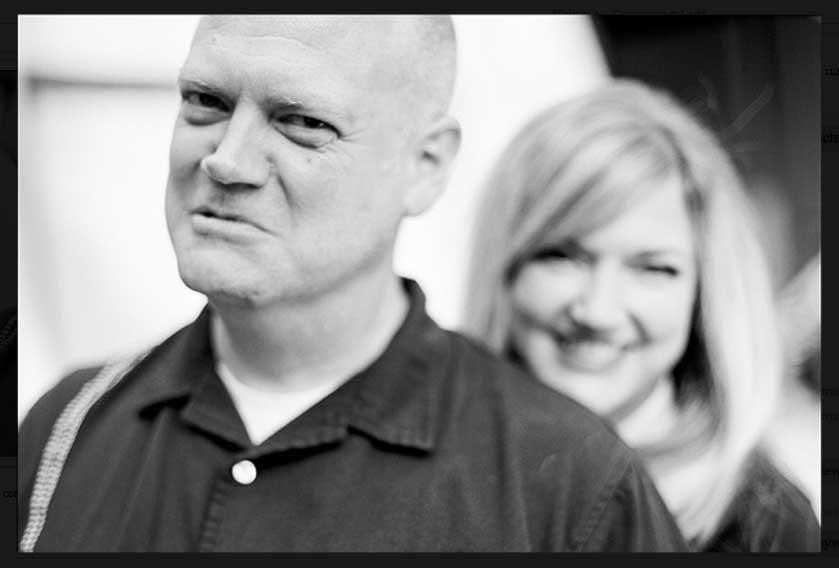 Steve Lewis—Founder/Idea Guy
Steve focuses on solutions that are smart and functional. He keeps an eye on the target audience and develops concepts that meet objectives. He is serious about strategy and can back up the creative with sound research and market analysis. So don't mess with him… unless you want smart creative solutions that work.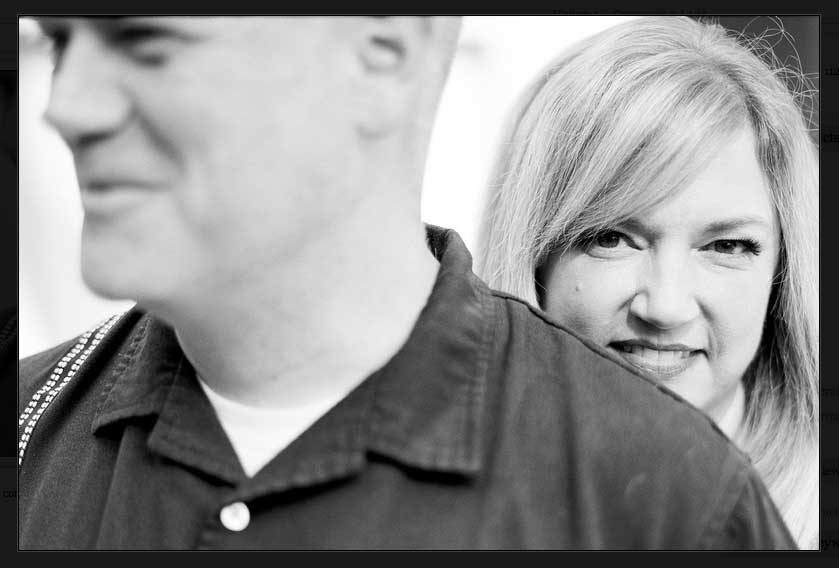 Haley Lewis—Principal/Design Diva
Haley keeps things electric! She is the driving force behind our team, and her passion for good design is contagious. Known to art direct in all aspects of life, she oversees each step of a project from concept to completion. It's this enthusiasm and dedication that makes you look good… no matter what you throw at her.
What We Do
Function is job #1… but it's gotta look right too. Lewis Creative can help you find that brand personality you're striving for. From high tech to non-profits, our team of experts has the experience and know-how to visualize, create and produce complete campaigns that speak to your target audience, meet your objectives and keep a close eye on the budget too.
How We Do It
Unlike others… we are not about the latest and greatest filter or template plug-in on a computer. We start by listening to our clients and formulate ideas and concepts right there. We even sketch out ideas. (Sketch; as in paper and pencil!) Only then will we use cutting edge technology to fine-tune designs and prepare electronic files for production. When it's completed you'll know you're getting pure, unadulterated design… and that always makes us happy!
And Why
We like happy clients and we love making great things. It's been said that "good design makes other designers feel like idiots because the idea wasn't theirs." While that may be a little crass… it's partly true. We believe that good design is more than making things look pretty; good design makes function compelling; it takes brains to invent and guts to execute; and it can often inspire. We don't design for other designers. We design for our clients. We enjoy celebrating their success… and we apologize if our work makes a few other designers feel bad in the process.